EcoFriendly Hotel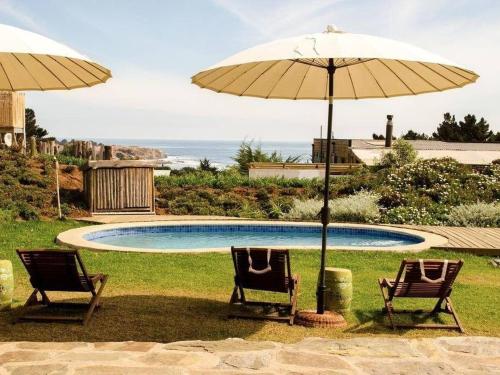 Our mission is to become self-sufficient by 100%.

Today we are already using solar energy, Quartz reaches 55% of energy independence, our energies are renewable, being able to inject clean back to SIC, public electricity system in case of surplus energy.
Our consumption is minimal because all our lighting is LED technology.

We care our carbon footprint. Suites heating comes from solar energy, like all the warm waters of Quartz lodge, Hot-Tubs, showers etc.

The construction is made of 40% recycled materials, besides using the best thermal insulator, that is the mud.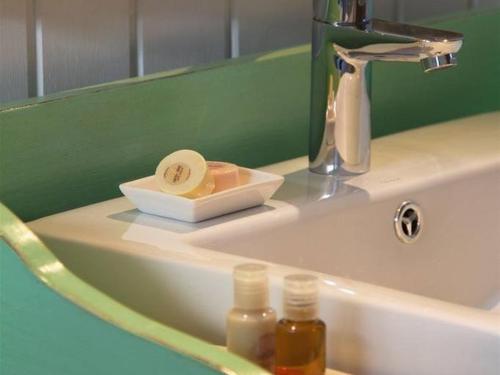 Our gardens were conceived and designed giving priority to native plants in the area, succulents and cactuses, so care for water resources and have flora that comfortably and naturally in this place.

For our eco-logical system is not interrupted we are committed to using natural products and biodegradable toilet paper.
We are committed to the environment, and we want a better world!
Quartz Lodge organically grown much of the vegetables offered.
What better than to share our knowledge, educating and helping this wonderful place called Earth and its nature, it continues to have more every day!