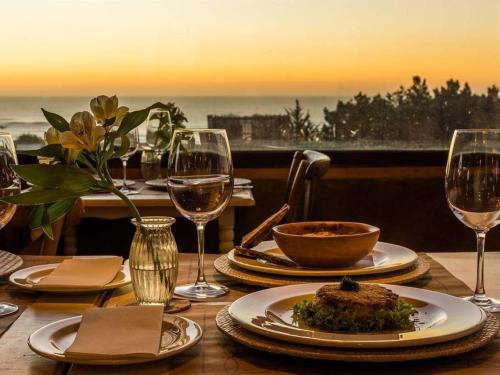 The Restaurant has a privileged location with breathtaking views of Punta de Lobos.
Our cuisine is authentic, simple and tasty.Seeks that our customers enjoy a simple gastronomy but high standard, quality and warmth.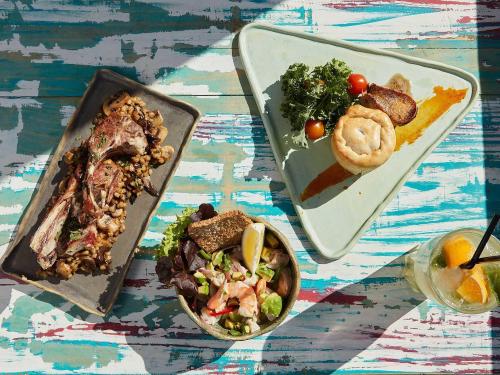 We want every visit an experience that awakens all the senses, we go beyond just offering good food, look for the service, warmth and views causing achieve full effect on our customers
We seek to rescue as many local products, as well as organic vegetables grown by ourselves, We care about the quality of the raw materials we use, producing as many products ourselves.