About us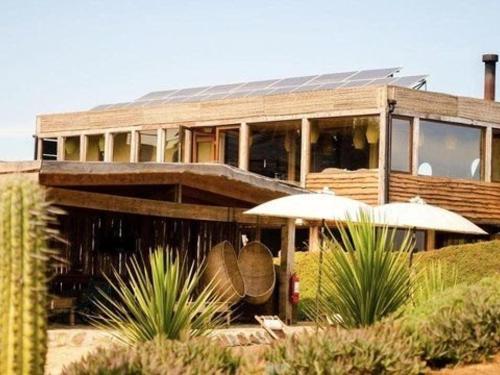 Cuarzo Lodge is designed and engineered at the break, offering simple and comfortable spaces. We have a common area with a barbecue, a pool and a fire sector. In all our spaces, you can relax and enjoy the surroundings and the beautiful views offered by the site.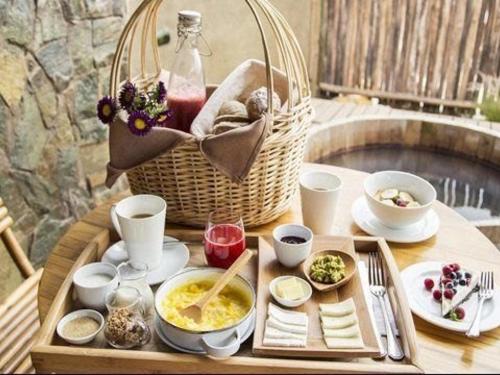 At Cuarzo Lodge, you will find a different tourism with environmental awareness, alternative therapies and spiritual pleasure. You can also enjoy a cuisine with local produce and organic vegetables grown by us.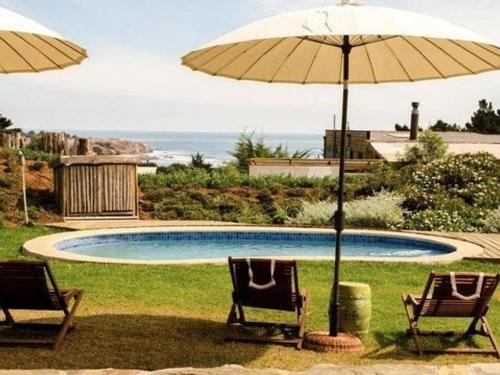 Relax and enjoy in a relaxed, creative and friendly atmosphere. Start your day with a yoga class, a healthy breakfast and finish sharing a campfire in a privileged environment!
Come live an experience that combines adventure and relaxation in a cozy and natural atmosphere with personalized service!